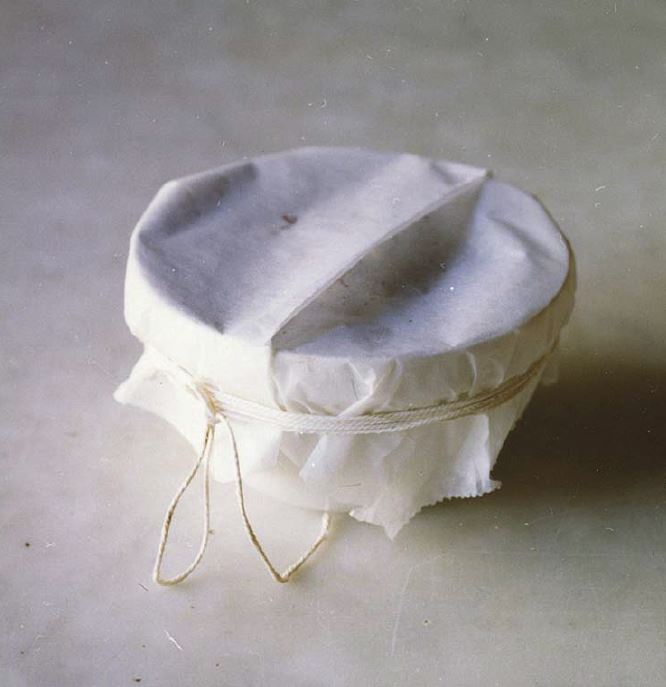 December 2017

Monthly Recipe/Skye Gyngell's Christmas Pudding

Skye Gyngell's Christmas Pudding

I unashamedly adore Christmas pudding and I'm perplexed by those who say they don't. What could possibly be more tempting than a steaming pudding – irresistibly fragrant with a mix of spices, molasses, sugar, candied peel, dried fruit and brandy- arriving at the table? These puddings will happily keep for a year in the fridge, their flavour becoming even more delicious.

Makes 2 Puddings

 

Each serves 6

360g suet grated

170g plain flour

180g fresh white breadcrumbs

150g candied peel

350g seedless raisins

350g currants

200g sultanas

170g dark muscovado sugar

Grated zest of a lemon

Grated zest of an orange

½ nutmeg grated

½ tsp salt

½ tsp ground cinnamon

Juice of ½ a lemon

4 organic free-range large eggs, lightly beaten

100ml Armagnac

550ml whole milk

Butter, to grease

To serve

Small ladleful of brandy

Stir all the pudding ingredients together in a large mixing bowl until evenly combined; the mixture should feel quite wet. Cover the bowl with a clean cloth and leave to stand in a cool place overnight.

The following day pack the mixture firmly into two lightly greased 1 litre pudding basins. Cover the surface with a disc of baking parchment, then cover each basin with a double layer of parchment to secure under the rim with string. Place a trivet to each of two large saucepans (or cook the pudding one at a time). Stand the basin(s) on the trivet(s). Pour in enough boiling water to come two-thirds of the way up the side of the basin and put the lid on.

Bring to the boil lover a high heat, then lower the heat slightly and cook for 6 hours, topping up the pan with boiling water as necessary. Lift out the pudding basin and leave the pudding to cool to room temperature. Re-cover with clean baking parchment and a layer of foil and place in the fridge or store in a cool, dry cupboard until needed.

On Christmas morning, boil the pudding (as above) for 1 ½ – 2 hours.

Warm the brandy just before serving. Turn out the pudding into a warm plate, pour on the warm brandy and set alight. Bring the flaming pudding to the table. Serve brandy butter alongside, and perhaps a jug of thick pouring cream for those who prefer it.

Make your own brandy butter using just three ingredients: unsalted butter, icing sugar and Armagnac. The proportions don't really matter- it's the quality of the ingredients that counts. Allow 175g of unsalted butter for 6 generous servings. Beat the butter until soft and creamy, then beat in about 150g icing sugar and 2-3 tbsp. Armagnac to taste.

To seal the Christmas pudding ready for steaming, cover with a generous double layer of baking parchment, placing it in the centre as shown (this allows room for the pudding to expand during steaming). Tie securely in place with kitchen string, positioning it tightly around the basin just below the rim. Leave a length of string to act as a handle for lifting the basin out of the pan.