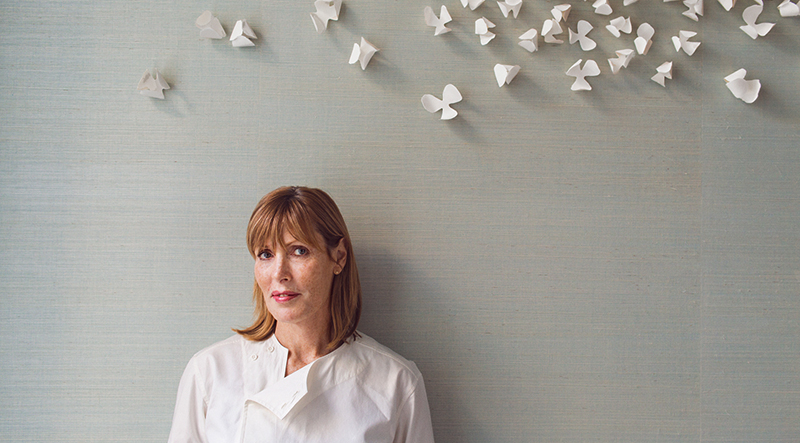 Skye Gyngell
Originally from Australia, Skye Gyngell is now one of Britain's most respected and acclaimed chefs. After initially training in Sydney and then Paris, Skye moved to London to work at The French House and with a number of high-profile private clients before taking on the role of head chef at Petersham Nurseries. It was at Petersham that Skye became renowned for her distinctively seasonal, elegant cooking, creating dishes inspired by what she saw growing and blossoming around her.
Skye was the Independent on Sunday's food writer for five years, and has also published three books: A Year in My Kitchen (2006), My Favourite Ingredients (2008) and How I Cook (2010), all to great acclaim.
To celebrate Skye Gyngell's groundbreaking restaurant in the heart of London, Skye's book, Spring, presents a collection of mouthwatering original recipes from the restaurant's menu as well as providing a fascinating insight into the creation of the restaurant itself. Signed copies of the cookbook are available to buy at Spring.