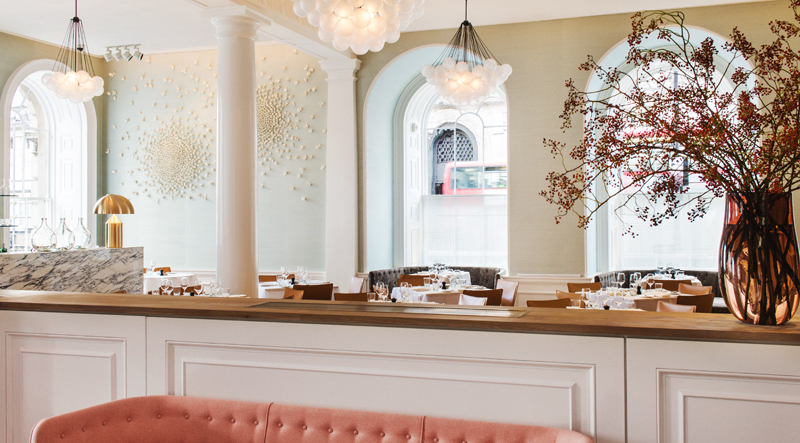 Spring
Spring brings warmth and elegance within a beautiful dining space set in the New Wing of the iconic Somerset House, in the arts and cultural heart of London. At Spring food is celebrated for its conviviality and the joyfulness of sharing seasonal produce. Our cooking is heartfelt, wholesome, produce driven, and cooked by a team of people who are passionate about what they do and who feel truly privileged to work with beautiful ingredients. We hope to create an experience which not only sings on the plate but lingers in the memory.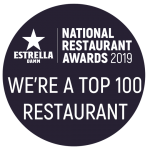 Press: [email protected]
Festive Opening:
Last day of service:
18th December
All day Scratch menu
15:00 – 21:30
Reopen 31st December NYE
17:30 – 22:00
See in 2022 with us and enjoy a fabulous Skye Gyngell curated set menu
(Details can be found under the 'menus' tab).
Spring will then be closed until the 5th January, when we will then resume our usual services