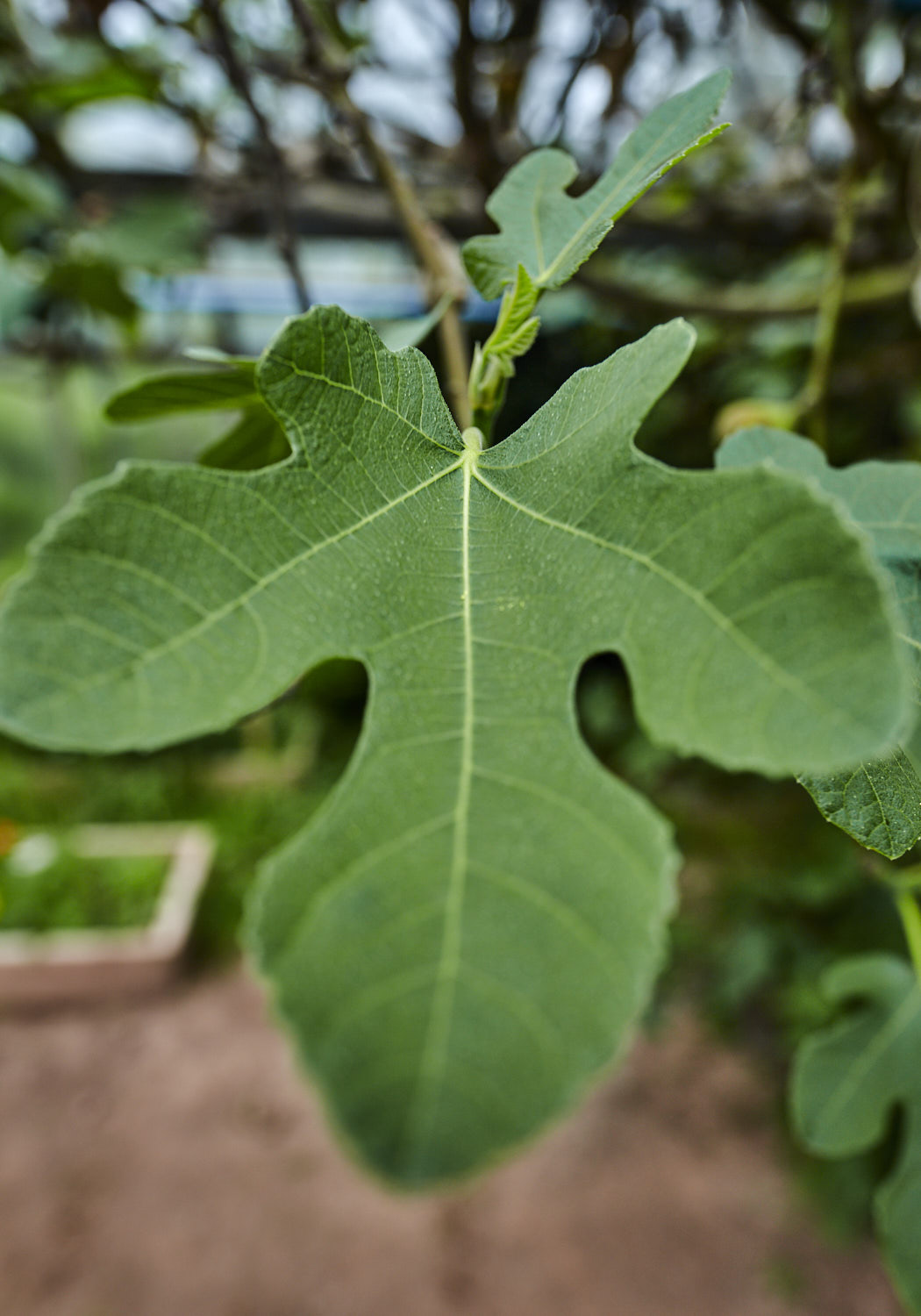 June 2022

Monthly Recipe / Fig Leaf Oil

Fig Leaf Oil

10 x fig leaves

A good pinch of salt

1 litre of grapeseed oil

Handful of blanched and refreshed spinach (water squeezed out)
Place the fig leaves, spinach and a good pinch of salt in a food processor, we use a vitamix.
Pour in the oil and blitz on a high speed for about 2 minutes. It will start to steam and emulsify.
Remove and strain through a muslin, keep in the fridge.
Once strained, put in to an oil bottle upside down in the fridge (wrap the nozzle with blue paper and it shouldn't leak). After 3 hours the water and oil will separate, you will easily be able to squeeze out the water (which you don't want) and be left with pure green oil.
It should be quite thick and verdant.