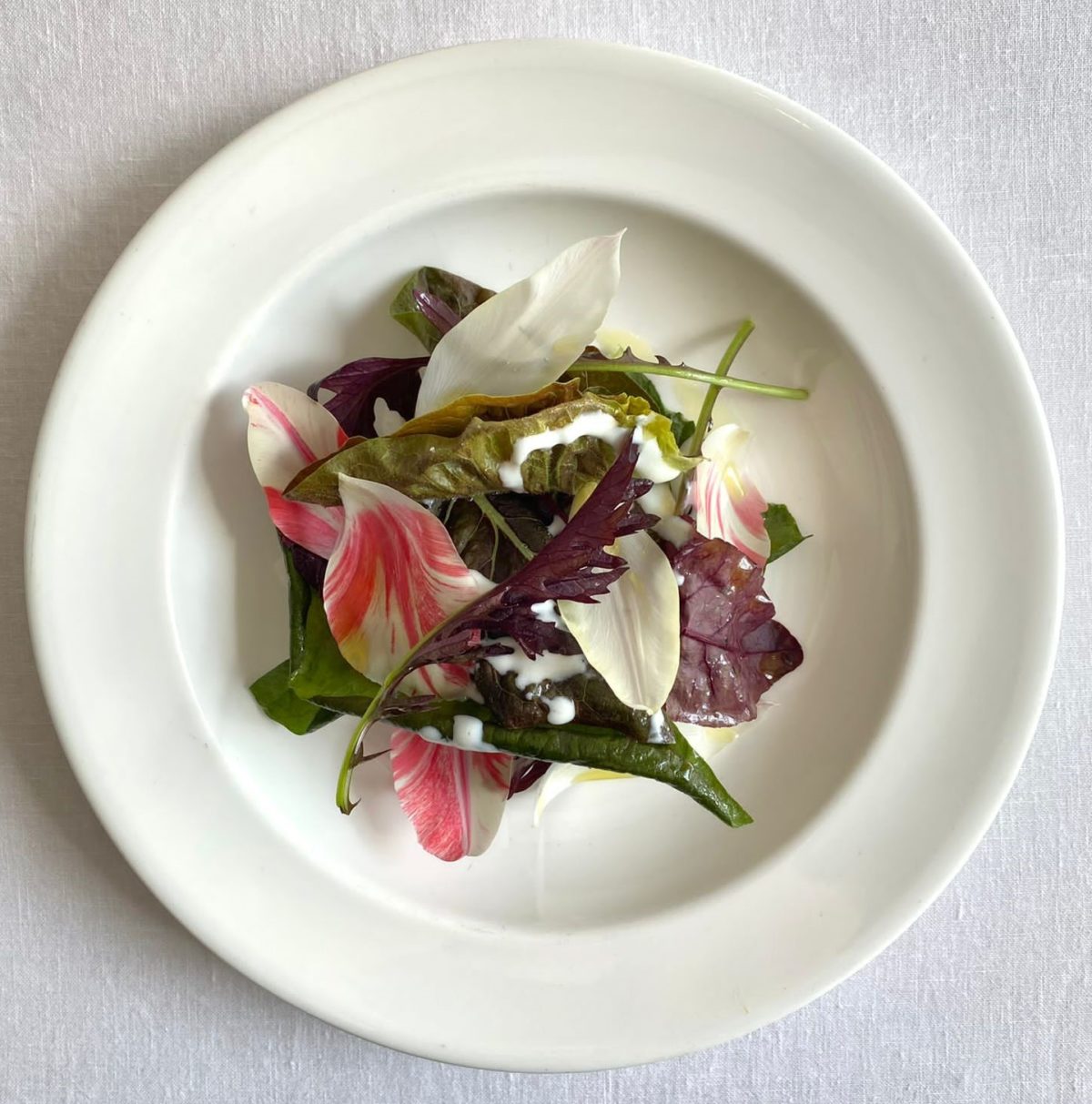 May 2023

Monthly Recipe / Buttermilk dressing

Buttermilk dressing

1 organic free-range egg yolk

1/2 tbsp Dijon mustard

1 1/2 tsp honey

1 tbsp good quality cider vinegar

180ml mild tasting extra-virgin olive oil

2 tbsp buttermilk

Put the egg yolk, mustard, honey and vinegar into a small bowl. Season with a little salt and pepper and stir vigorously to combine. Now whisk in the olive oil slowly, almost drop by drip to begin with, increasing the flow slightly once the dressing begins to homogenise. Continue until all the oil is incorporated. Stir in the buttermilk, then taste and adjust the seasoning as necessary.