Collaborators
We would like to offer a huge thanks to the involvement of the following contributors to TABLE and to our patron Carole Bamford for her generous support.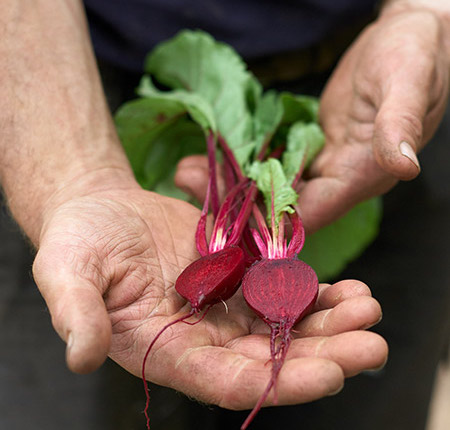 Fern Verrow and Heckfield Park Farm for sparing beautiful produce for our guests.
Photo London for their involvement and support.
The volunteers that have helped to make this a truly engaging and dynamic event.
Somerset House for providing such a unique space.
Sophie Ashby and Makerversity for their help in dressing the room.
Hubbub and Julie's Bicycle for the invaluable advice.
Thanks to Toast Ale for their collaboration in providing samples of their inspirational ales, made using surplus bread that would otherwise be wasted.
To our selected charity Foodcycle for their incredible work and invaluable contribution to the community.