The Salon Series
The Salon Series is a programme of speakers and events, held in our private dining space, The Salon.
Curated by Skye, speakers will educate and entertain guests on a variety of topics, enforcing and expanding on some of Skye's core philosophies and interests, from food waste, to ethical fashion and ground-breaking design.
Upcoming Events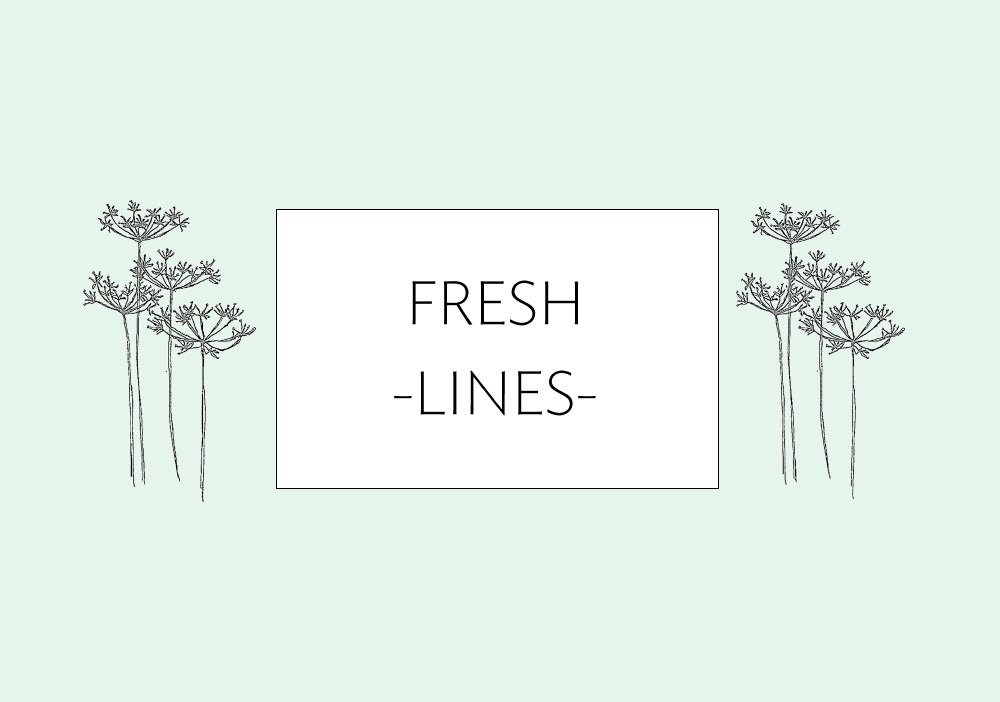 FRESH LINES
Dates: July 3rd and July 5th 10am – 11.30am
London's chicest literary salon returns to Spring Restaurant, Somerset House following our sold out launch earlier this year. FRESH LINES celebrates new talent in theatre, literature, poetry and performance to be enjoyed over a delicious brunch created by the celebrated chef Skye Gyngell.
For our next event in the series, we take you 'Once more unto the breach, dear friends, once more!' with a thrilling performance of Henry V (Man and Monarch) by Brett Brown.
Brett has worked with Baz Luhrmann, the Royal Shakespeare Company, Shakespeare's Globe and has won numerous awards for this one man adaptation of Henry V.
We'll be serving a set brunch from Skye's famous scratch menu which "aims to provide a delicious, nutritious meal using ingredients that are often overlooked".
Tickets are £42.00 and seats are very limited so please let me know how many you need or you can purchase directly online here
https://www.eventbrite.co.uk/e/fresh-lines-at-spring-restaurant-tickets-35333238668
Take yourself out of the hustle and bustle and feed your mind, body and soul with FRESH LINES