The Salon Series
The Salon Series is a programme of speakers and events, held in our private dining space, The Salon.
Curated by Skye, speakers will educate and entertain guests on a variety of topics, enforcing and expanding on some of Skye's core philosophies and interests, from food waste, to ethical fashion and ground-breaking design.
Upcoming Events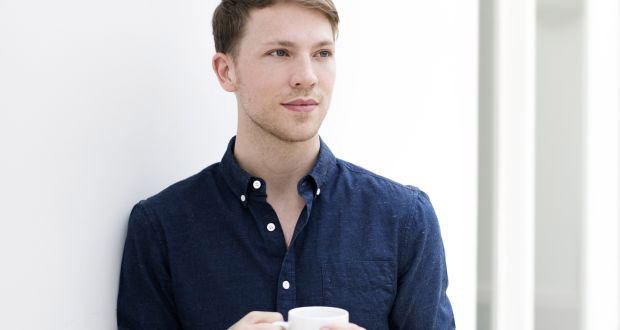 Young People in Food
April 18th 2017
Jordan Bourke will be joined by guests Issy Croker & Meg Abbot of The Curious Pear and Merlin Labron-Johnson of Portland for a discussion about the problems young people face when setting up a food business. You will hear personal stories and top tips from some of London's rising food stars. Tickets will include a 3 course dinner from the Scratch Menu and a soft drink.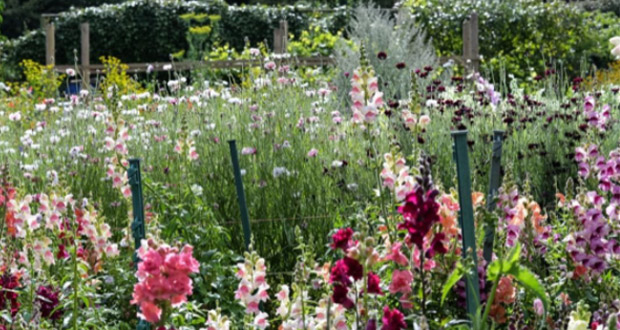 Chelsea Flower Show: Spring in Bloom
May 25th 2017
Our panel of special guests will discuss the major trends in flower arranging today and give their tips on how to grow, arrange and present the perfect displays for the home, office or restaurant. Tickets will include a 3 course dinner Scratch Menu and a soft drink.
Tickets Coming Soon