The Salon Series
The Salon Series is a programme of speakers and events, held in our private dining space, The Salon.
Curated by Skye, speakers will educate and entertain guests on a variety of topics, enforcing and expanding on some of Skye's core philosophies and interests, from food waste, to ethical fashion and ground-breaking design.
Upcoming Events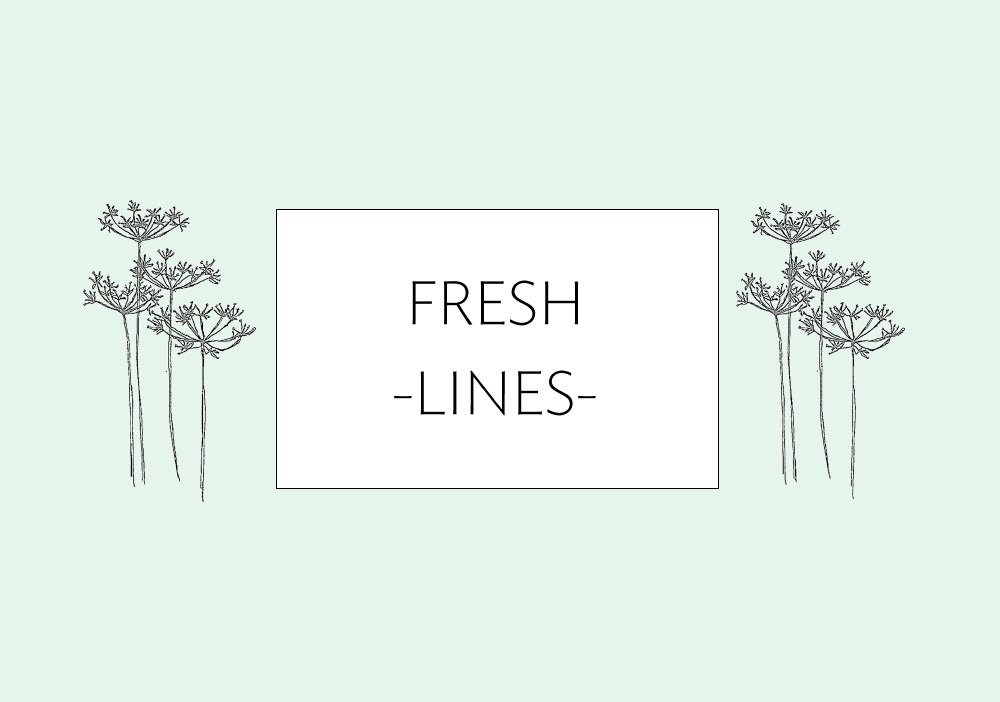 Fresh Lines
London's chicest literary salon
Join us for the 3rd in our successful series of FRESH LINES in the salon at SPRING.
FRESH LINES celebrates new talent in theatre, literature, poetry and performance to be enjoyed over a delicious brunch created by the celebrated chef Skye Gyngell.
Nicole Samer will direct scenes from 'Gutted', a new play by Sharon Byrne which tells the heartbreaking and hilarious stories of several young Irish women working in a fish factory in the '80s.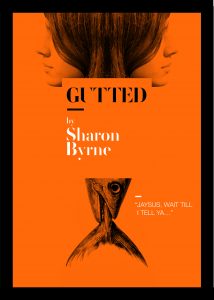 "embraces the nature of Irish storytelling with its warmth and energy…a brilliant balance of humour and pathos"
The performance will be followed by a Q&A with the writer and cast.
Take yourself out of the hustle and bustle and feed your mind, your tummy and your soul with FRESH LINES!
3rd & 4th October – 10.30am
Tickets – £45
https://www.eventbrite.co.uk/e/fresh-lines-at-spring-restaurant-tickets-37759372299