The Salon Series
The Salon Series is a programme of speakers and events, held in our private dining space, The Salon.
Curated by Skye, speakers will educate and entertain guests on a variety of topics, enforcing and expanding on some of Skye's core philosophies and interests, from food waste, to ethical fashion and ground-breaking design.
Upcoming Events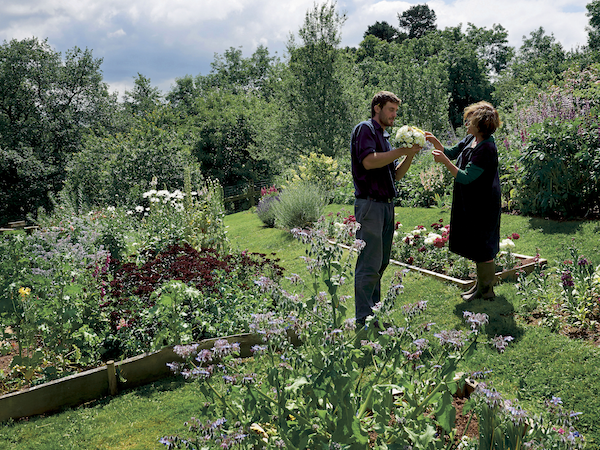 Salon Series with Fern Verrow
Salon Series with biodynamic farmers, Fern Verrow & Skye Gyngell
Our long established friends and providers of the some of the countries finest fruit, vegetables and flowers, Jane Scotter and Harry Astley, from Fern Verrow are joining Skye for this month's Salon Series on the morning of Friday 20th October.
To accompany the talk guests will be able to try some of Fern Verrow's produce in a selection of small plates especially created by Skye and the team.
The discussion takes place on the morning of Friday 20th October from 9.30am until 10.30am. Tickets will cost £35, to include a welcome soft drink and selection of small breakfast plates.